Pike County Schools is pleased to name the following faculty members as "2019 Teacher of Year".
At Banks Primary School - Laura Hixon
At Goshen Elementary School - Rebecca Lester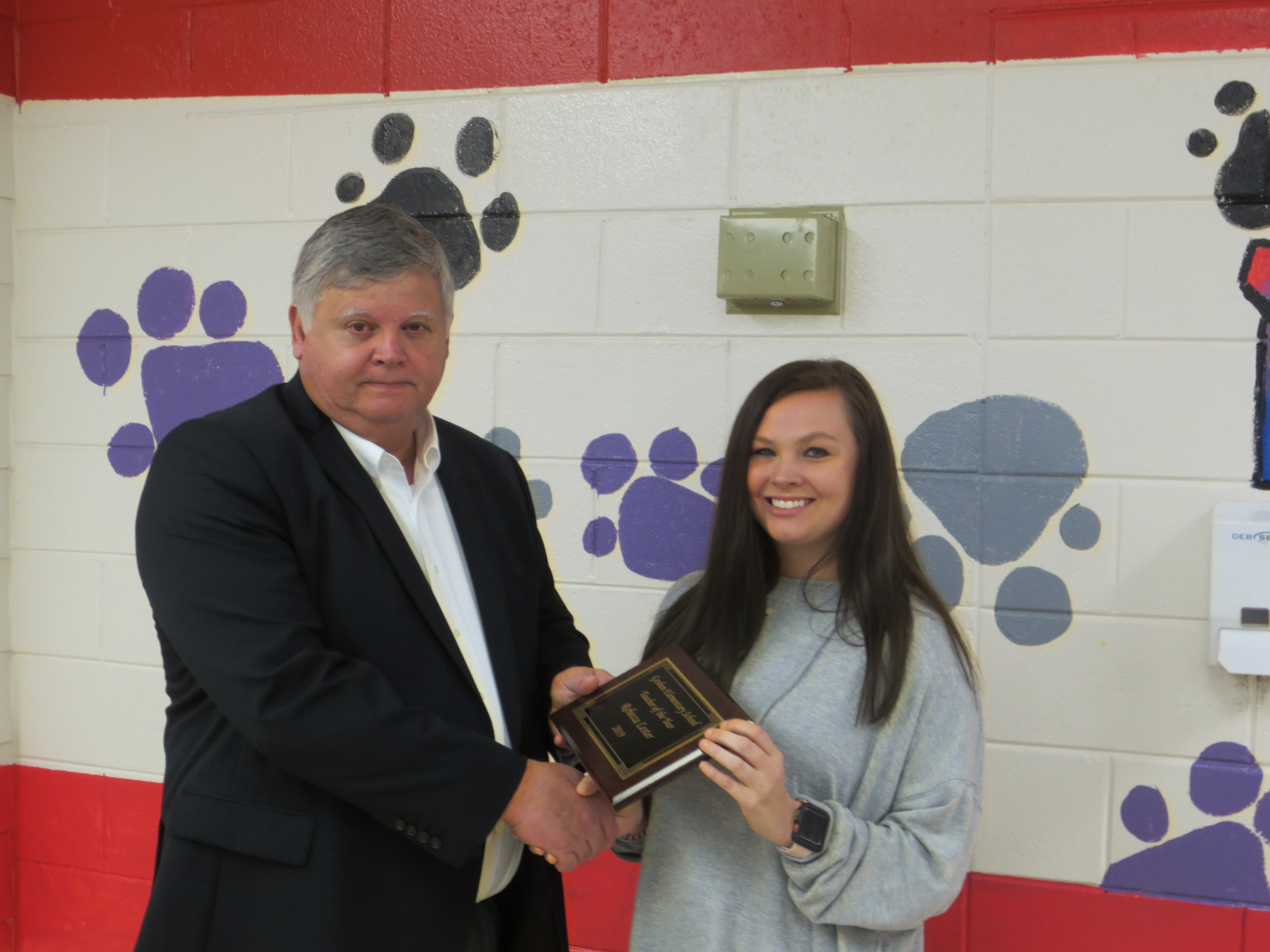 At Goshen High School - Jamie Rich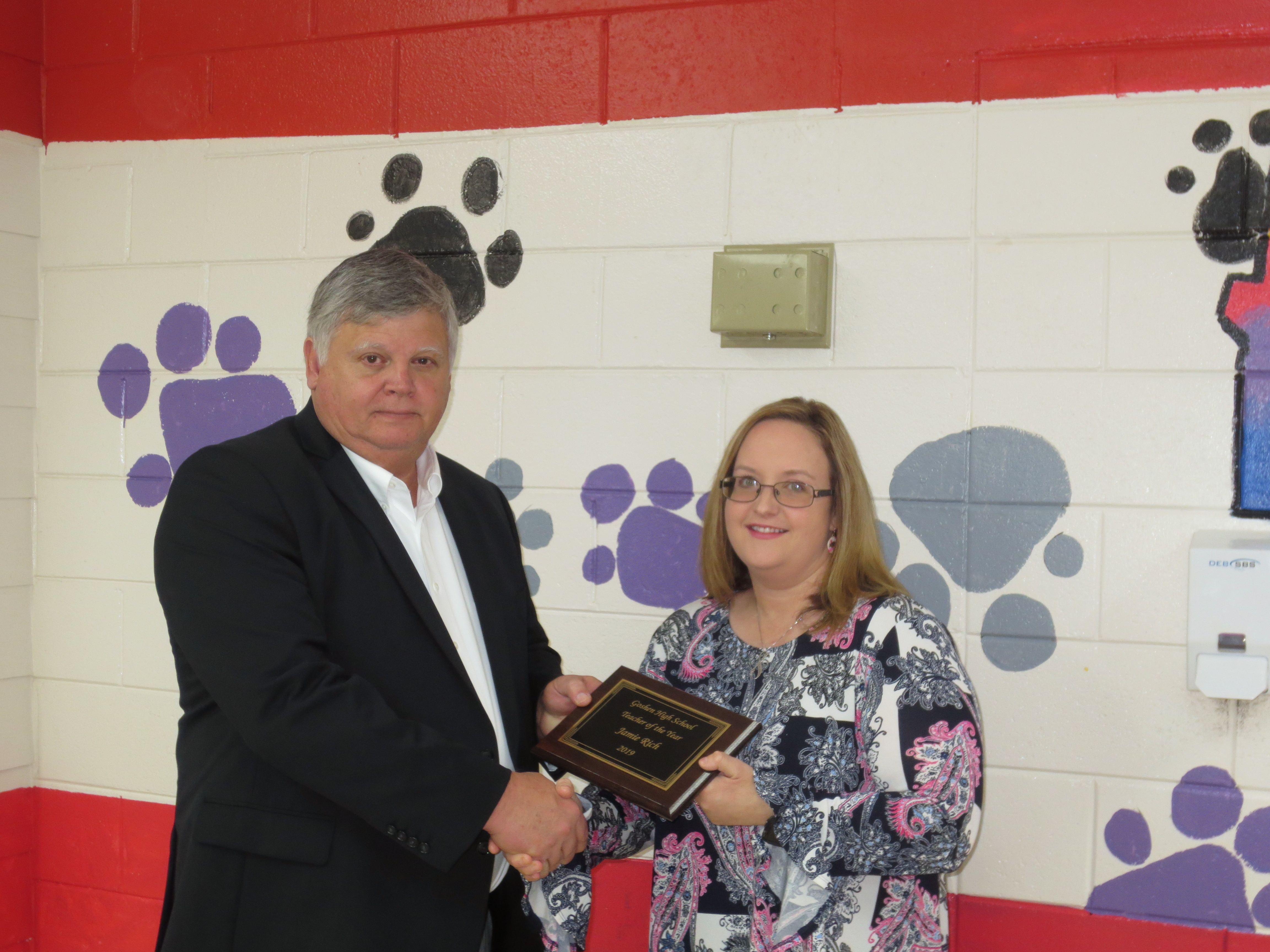 At Pike County Elementary School - Debbie LaViner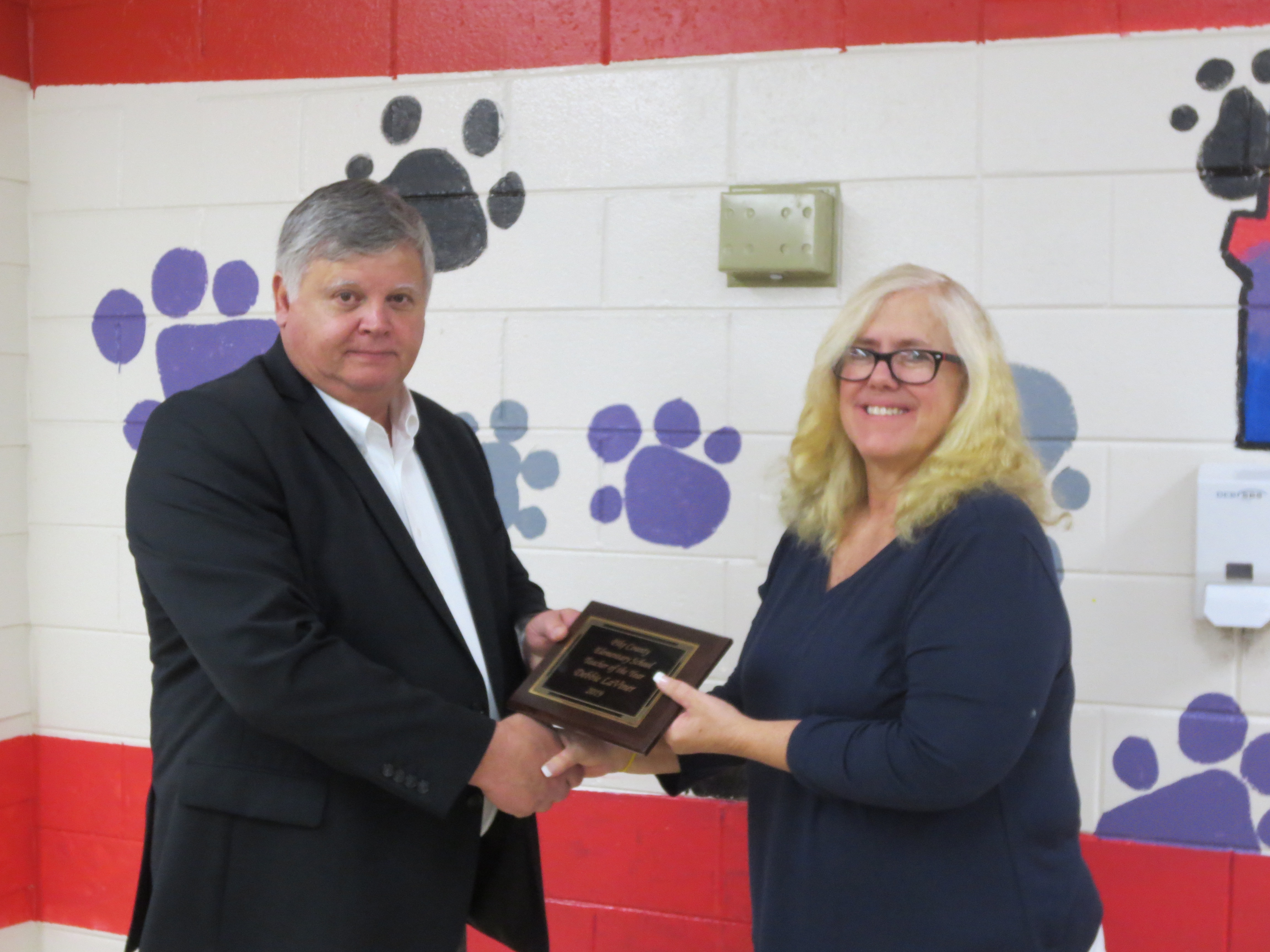 At Pike County High School - Melinda Defee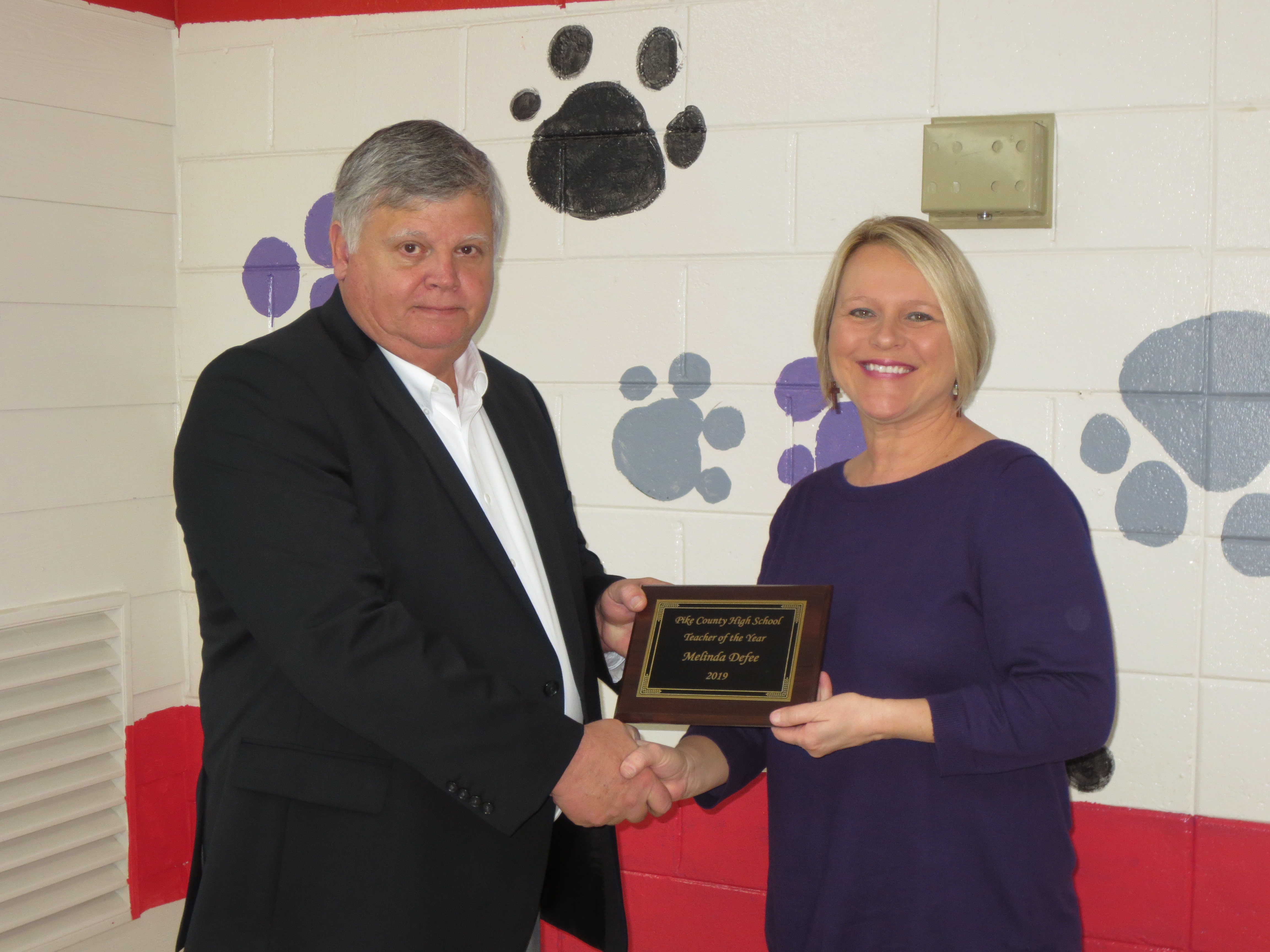 Debbie LaViner was named overall Elementary Teacher of the Year and Jamie Rich was named overall Secondary Teacher of the Year.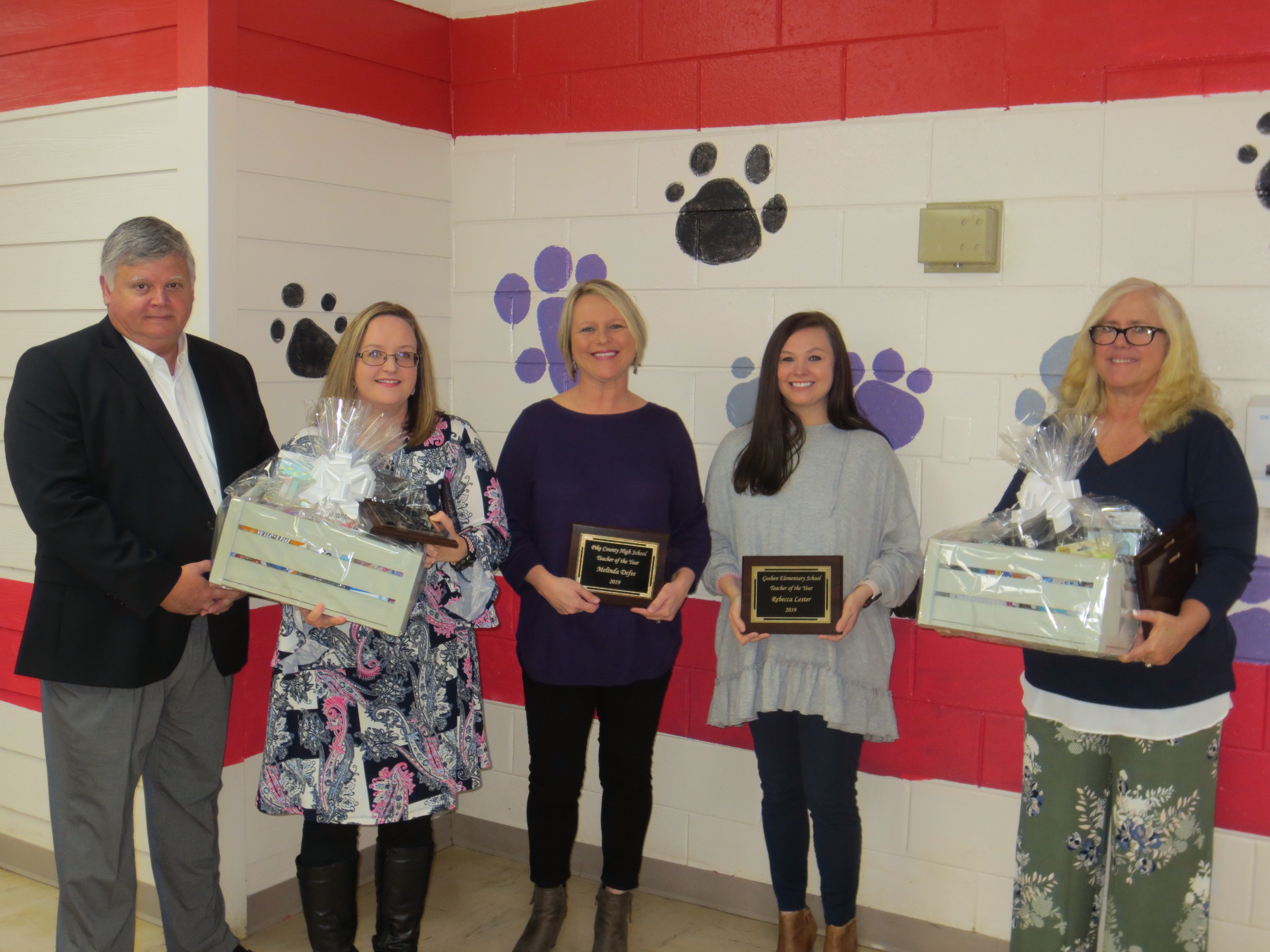 The awards were presented at the Teacher In-service Day on 1/3/19.