---
I am currently entering my fourteenth year teaching English Language Arts. I am highly qualified to teach English, reading, journalism, drama, and speech in grades 6-12. I am a Wiregrass Writing Project Fellow and Teacher Consultant for the Southeast Alabama Regional In-Service Center. I am also the district LDC (Literacy Design Collaborative) coach for Pike County Schools. I have attended numerous other workshops and am extremely active in professional development opportunities, particularly LDC, the Gulf Coast Conference on the Teaching of Writing and Art Bridges workshop.
---
Hello! I teach 7th and 8th grade English and Journalism/ Creative Writing at Banks Middle School. I am originally from Memphis, Tennessee. I attended Ridgeway High School and was a three sport athlete in basketball, track, and cross country. I have a Bachelor of Arts Degree in English/ Speech and Communication and a Master Degree in English/ Language Arts. I attended Troy State University and played basketball at Troy on a full scholarship. (Go Trojans) I have two dogs, a poodle mix and a chihuahua, and they are truly the babies of the house! I enjoy relaxing with my friends, watching TV, reading, and writing. My future plans are to pursue a doctorate degree in English literature and language and to one day write a book. I hope that my students learn to love language and literature (like I did) and discover their own 'voices'.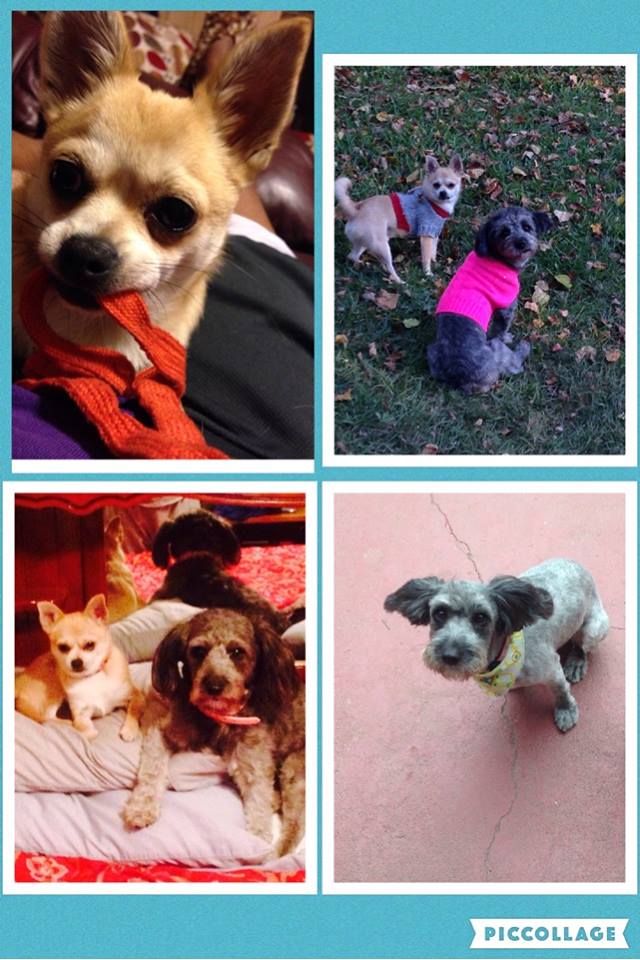 The Teacher's pets!!!